Contact Grapevine Stump Grinding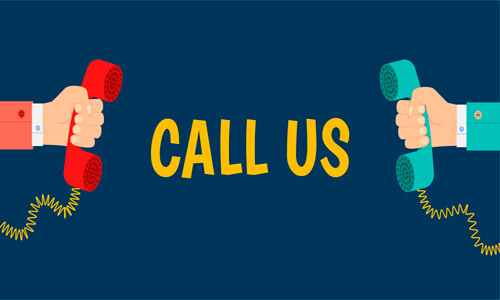 Best Tree Service Team in Grapevine
Contact us!
We love trees and we're always here for our Grapevine community!
Free Estimates!
Expert Stump Grinding in Grapevine
Our team is ready to help out with all your stump grinding and tree service needs. We not only care about your trees; we care about you and our community. We're committed to providing the best tree care for the residents of our Grapevine community. Our free estimates will provide you peace of mind and allow you to leave the hard work to us.